Aluminum railing are a type a decoration installed on stairs, balconies, terraces and various sections of structures to provide safety and pleasant appearance. The application that involves use of aluminum profiles is called aluminum railing.
Aluminum Railing (Balustrade) is a demounted application unlike other railing applications. In other words, the profiles are detached parts. Such profiles are later on fastened to one another using screws. Aluminum railings may be conveniently applied to stairs, balconies, building entries, mezzanines, gardens, poolside and terraces.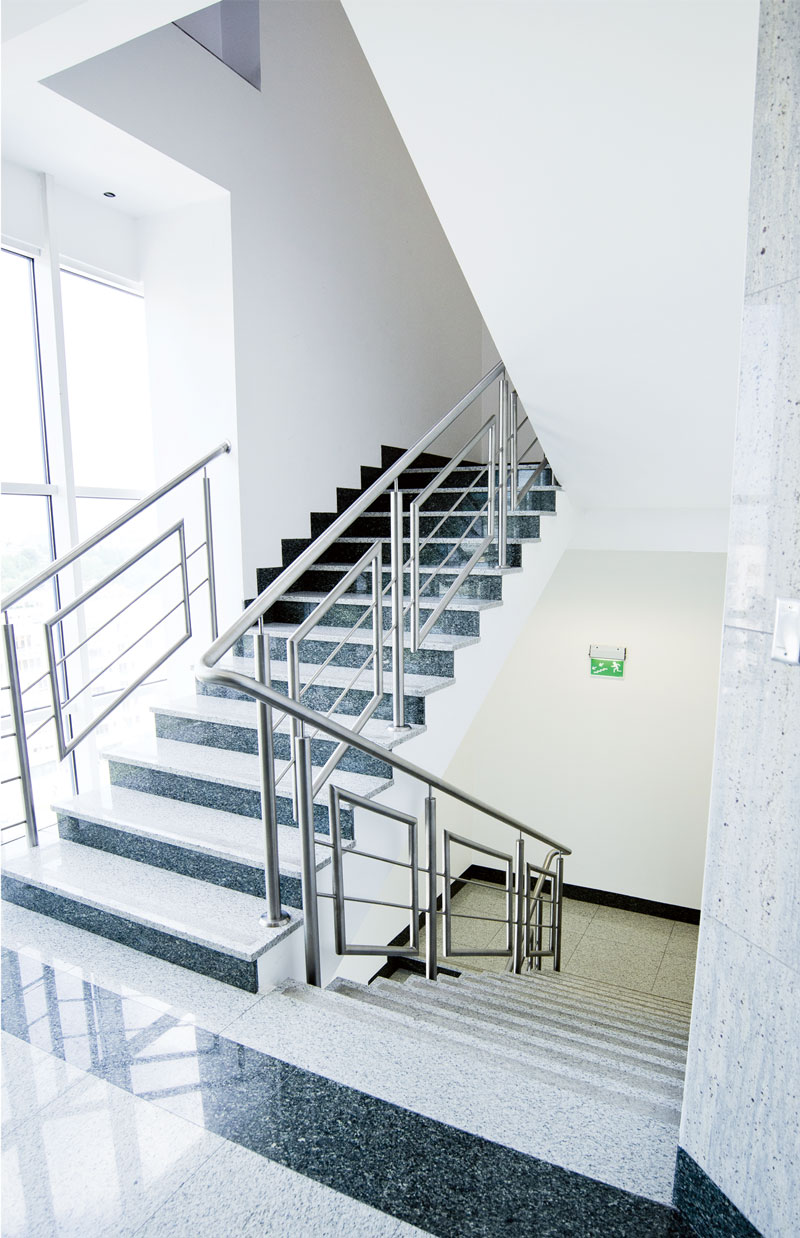 Advantages of Aluminum Railings
1. Increases the value of your structures by adding esthetical look and longevity to areas of use such as stairs, balconies, terraces and poolside.
2. Since the materials do not require any maintenance other than cleaning and offer long-term problem-free use, they have become a complement and essential part of today's modern and smart structures.
3. Rust-proof and non-corrosive.
4. Increases the value of your structures for its reliable and light structure.
5. Offers solutions suitable to the atmosphere of each structure, ease of use and variety of application. Allows for application in any shape desired.
6. Conveniently used in both indoor and outdoor applications. They do not put extreme loads on structures.
7. Recyclable and environment-friendly.
Stairway Railing Systems
Railings provide safety at stairways. Furthermore, gives an aesthetical look to stairways. Stairway railings may be installed using a single mid-rail or 2, 3, 4, 5 and more mid-rails between posts or by installing balusters on every step without using posts.
Balcony Railing System
Depending on the requirements of projects and demands of customers, it is possible to design and install railings using different materials such as balcony railings, glass railings, picketed railings, plexy railings, ornamental railings and safety railings.
Pool Railings – Pool Railing Systems
Aluminum pool railing systems may be installed to get a pleasant look at the poolside. Again, a special aluminum railing system may be tailored to the needs of the customer.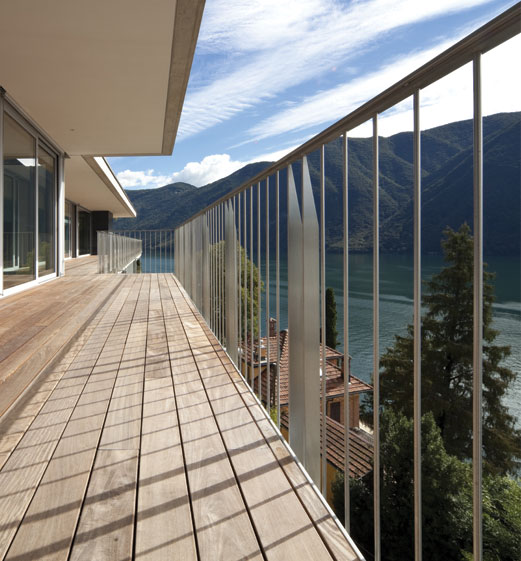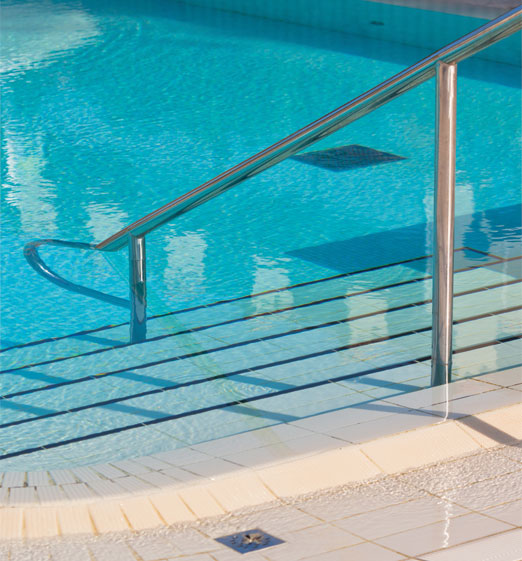 Areas of Use of Aluminum
Since aluminum is a metal that cools easily and absorbs heat, it is widely used in cooling industry. Aluminum is used in various industries since it is cheaper and more available than copper, easy to process and soft.
In general, aluminum is used in cooler production, spotlights, kitchen appliances and vehicles that require use of light materials (such as aircrafts, bicycles, etc.). As an important industrial material, aluminum is also a metal that we often see in our daily lives.