When choosing bathroom cabinets, it is as important to take design into consideration as functionality. If you will organize a bathroom space, you should start with carefully selecting the bathroom cabinets. The best bathroom cabinet examples and organization tips will help you.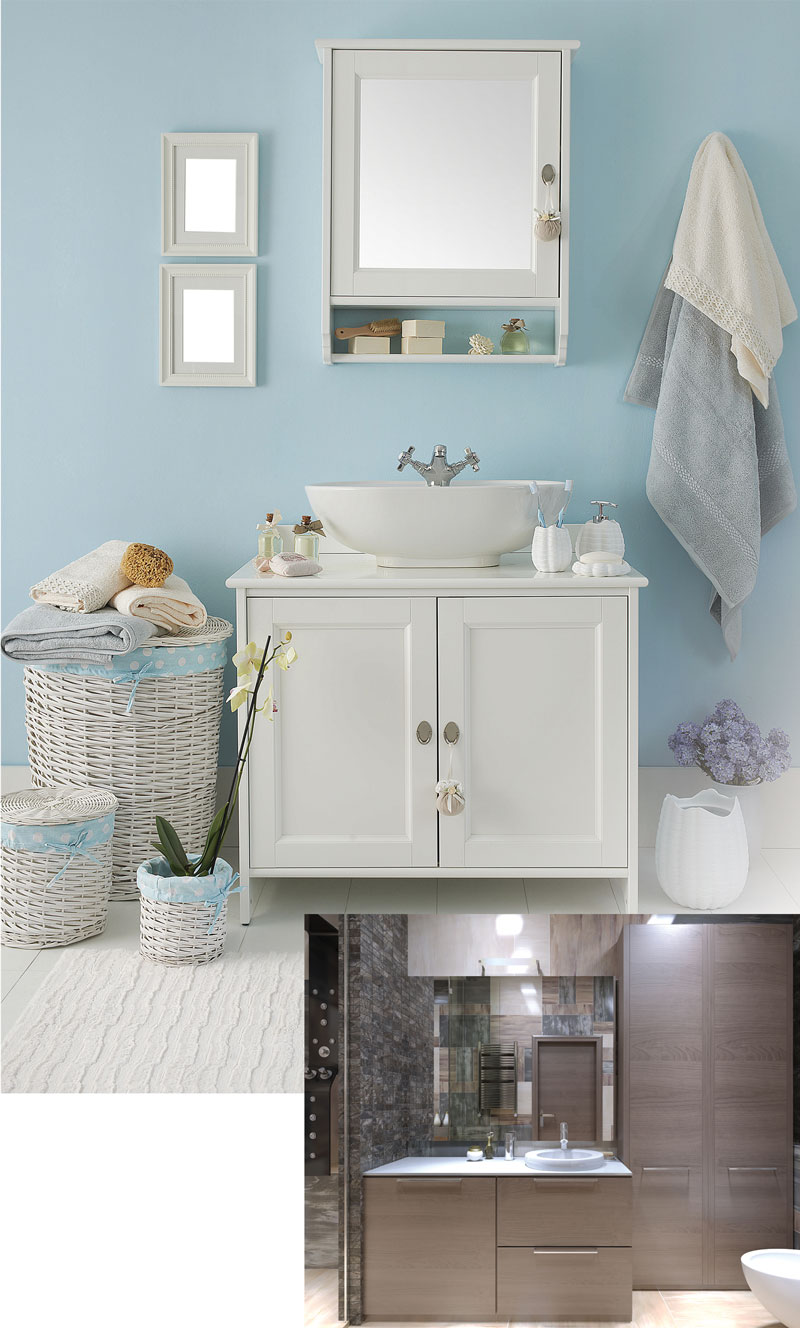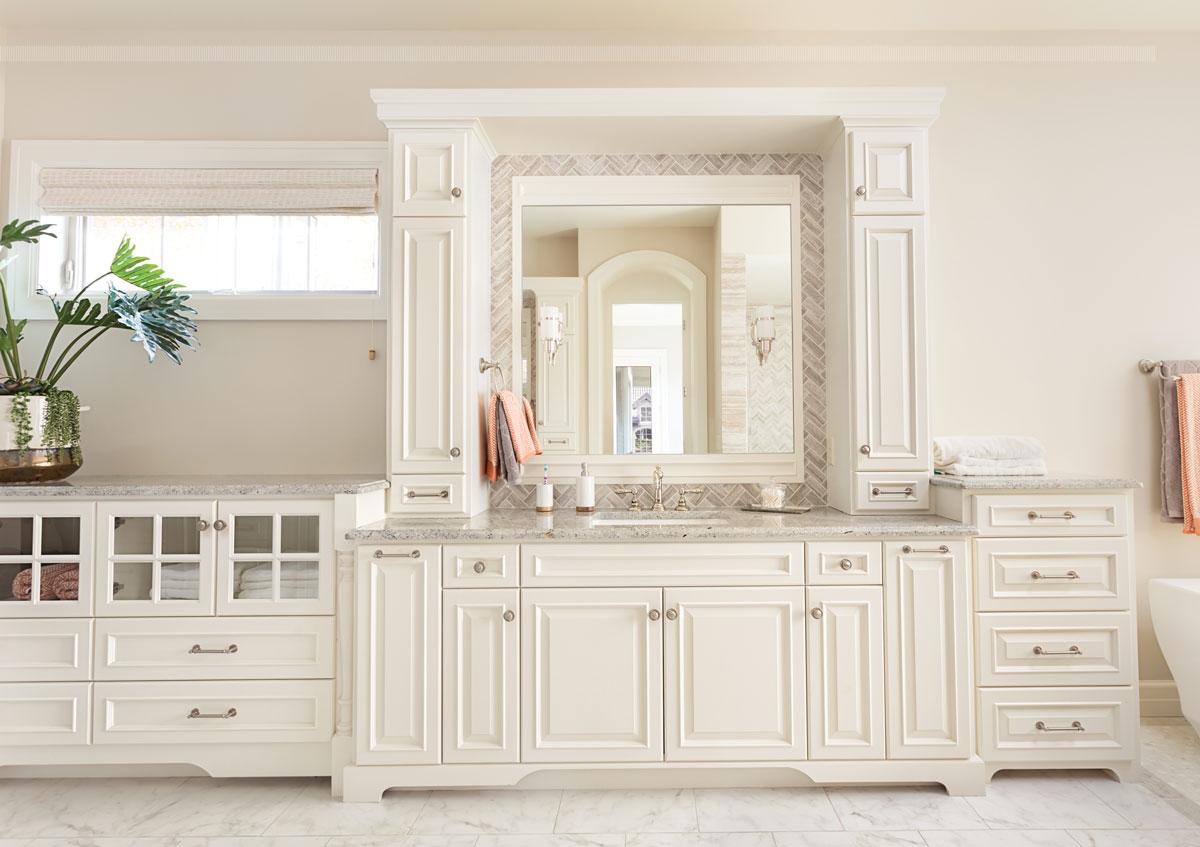 What to take into consideration when selecting bathroom cabinets
When selecting bathroom cabinets, the properties you look for should be practicality and durability. It is not enough that the bathroom cabinet you have fancied so much has a good design. You should try to go for durable bathroom cabinet models that are resistant to water and humidity. In addition, lighting fixtures inside the bathroom cabinets will offer you convenience. If the finished bathroom cabinet you will buy does not have a lighting fixture, you may have it installed. Thus, when you need to use the bathroom late at night or early in the morning, you can use your cabinet as a nightlight and easily do whatever you need to do. LED tapes are rather ideal for bathroom cabinets. On the other hand, use of mirrors in bathroom cabinets will offer you convenience when putting makeup or shaving. You should definitely prioritize your personal comfort when choosing the right bathroom cabinets.
If you want to store appliances and electronic personal care products, you may use your bathroom cabinets. Camouflaging your washing and drying machines with bathroom cabinets is a good idea for bathroom decoration. It is possible to put away your personal care products such as blow-dryers, electric toothbrushes and electric shavers in bathroom cabinets that have a lever system. Thus, you will get rid of any mess and have a tidier look in your bathroom.