The machine that mixes sand, gravel, cement and water to produce concrete is called concrete mixer. In the past, concrete was produced by adding all the dry materials into a crate. This expensive method was replaced with the crusher mixers, which was later replaced with modern rotating concrete mixers. This machine consists of a chamber where the mixture composing the concrete is poured and an engine that rotates the chamber. 
Concrete should be as much homogenous as possible. In other words, concrete should always consist of the same amount of sand, gravel, cement and water. Concrete is best mixed with a concrete mixer.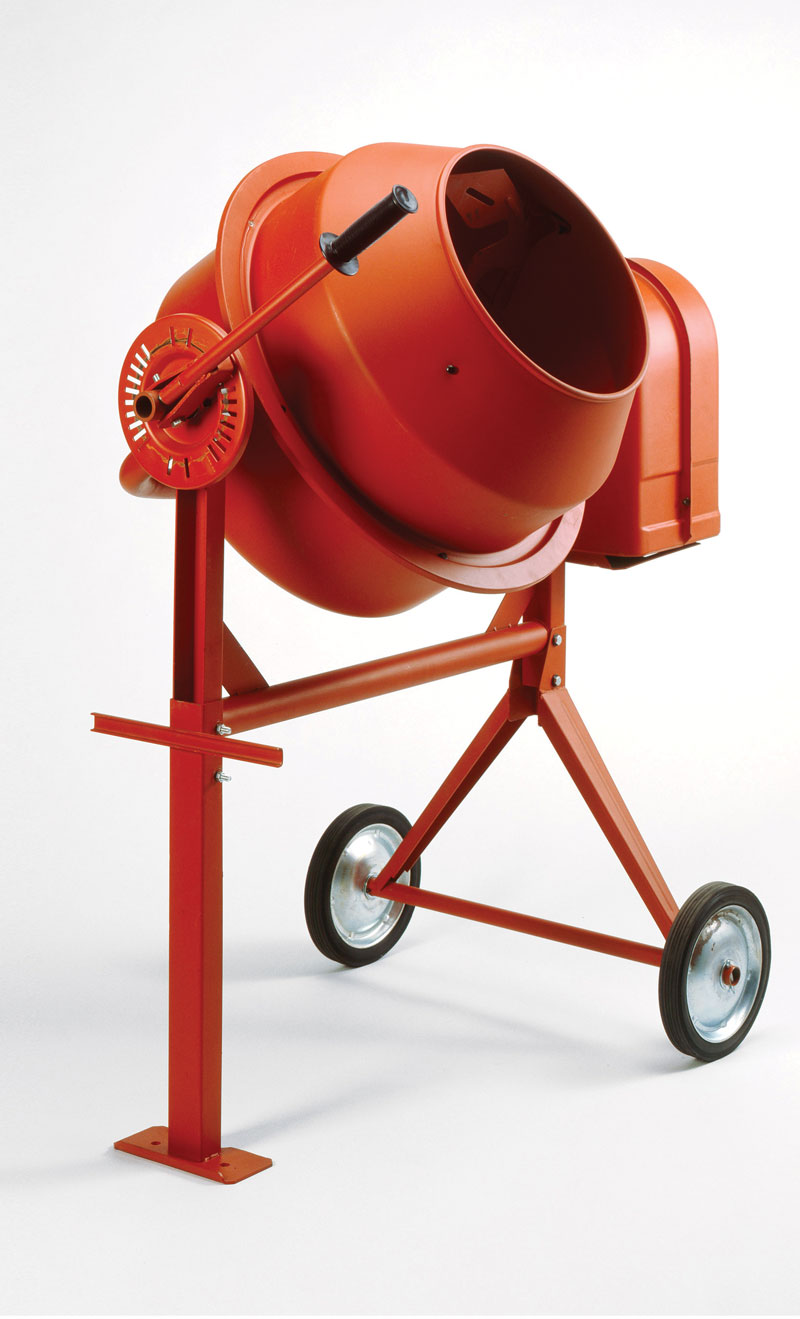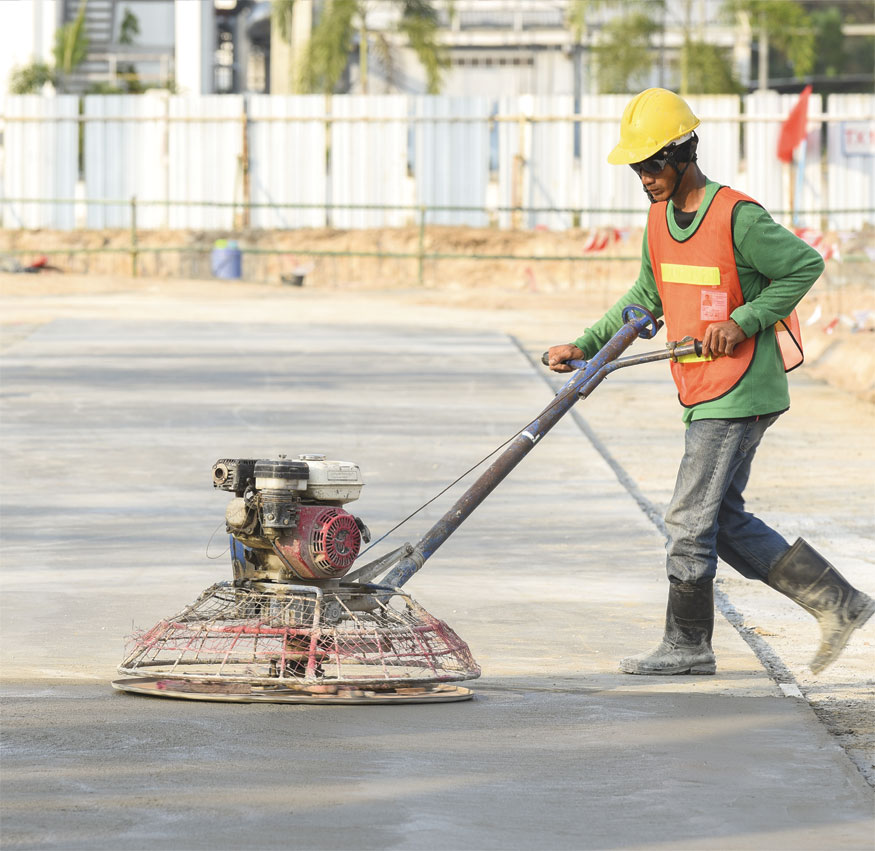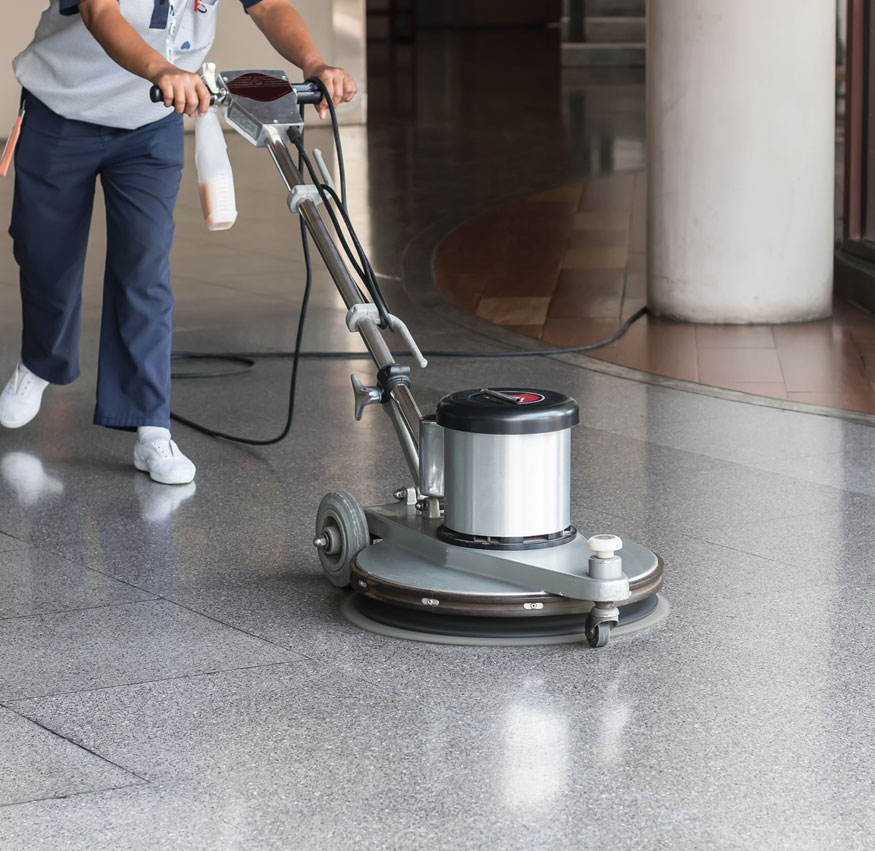 Vibrator is a machine that is used after the concrete is poured, and it ensures that the pores within the concrete are filled by means of vibration and increases the quality of the reinforced concrete. Intended for getting rid of the air within the fresh concrete poured inside the mold in the ready-mixed concrete sector and for ensuring that the concrete has less pores, the vibration process applied to the concrete is performed via vibrating mechanical tools called vibrators. During the vibration process, the concrete is applied with a force that is generated by the eccentric vibration of the vibrator. This way, the particles within the concrete push each other, which results in the settlement of the concrete inside the mold.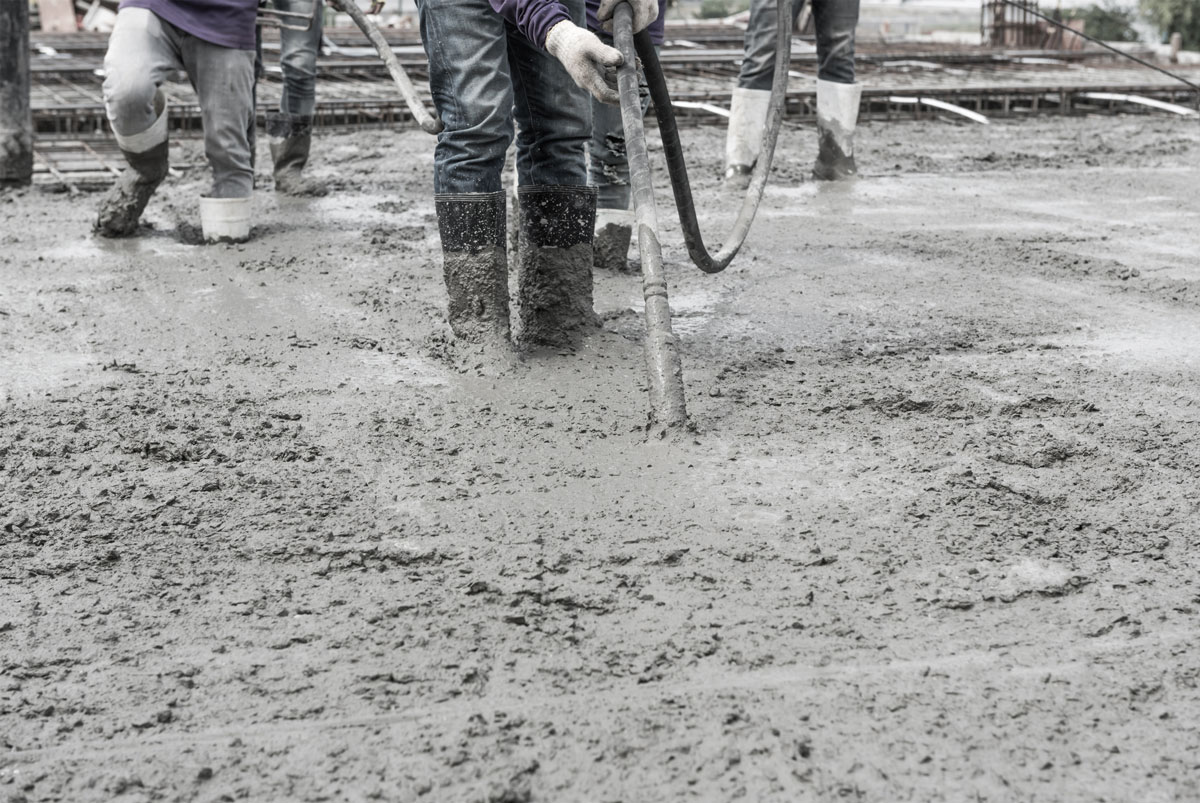 Polishing is the act of smoothing the surface of a mineral stone, marble or a wood. It provides for giving a glossy look. The word perdah (polishing) is derived from Persian language. Satin polishing plaster has high adhesive properties. It is in a paste form. It makes the surfaces on which it is applied hard and smooth. Matte polishing is a procedure that is applied to give the hewn stone (hard stone or marble) a surface that has no visible lines and that softly reflects the light (Matte polishing is performed by rubbing the stone or marble with sandpaper, water or a very fine abrader after the rough hewing).