Thanks to the recent advancements in technology, kitchens have undergone an improvement in terms of design and the materials used. Architects and designers indicate that dining tables will leave living rooms and be a thing of the past. Now, more space is allocated to kitchens in the recently constructed buildings because this space is considered as the meeting place and center of life for families.
Here are some tips for how to select a beautiful, aesthetical and ergonomic kitchen…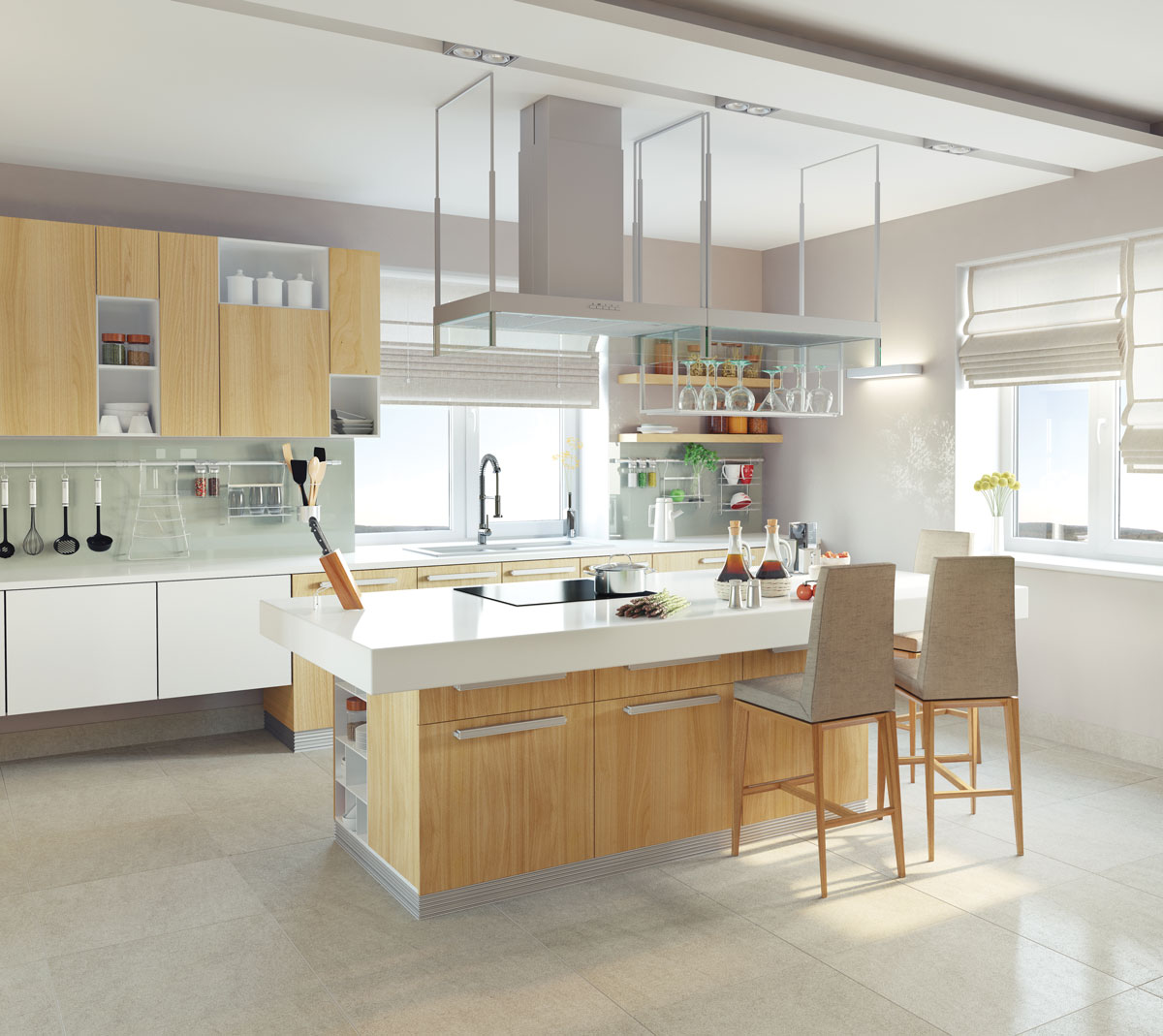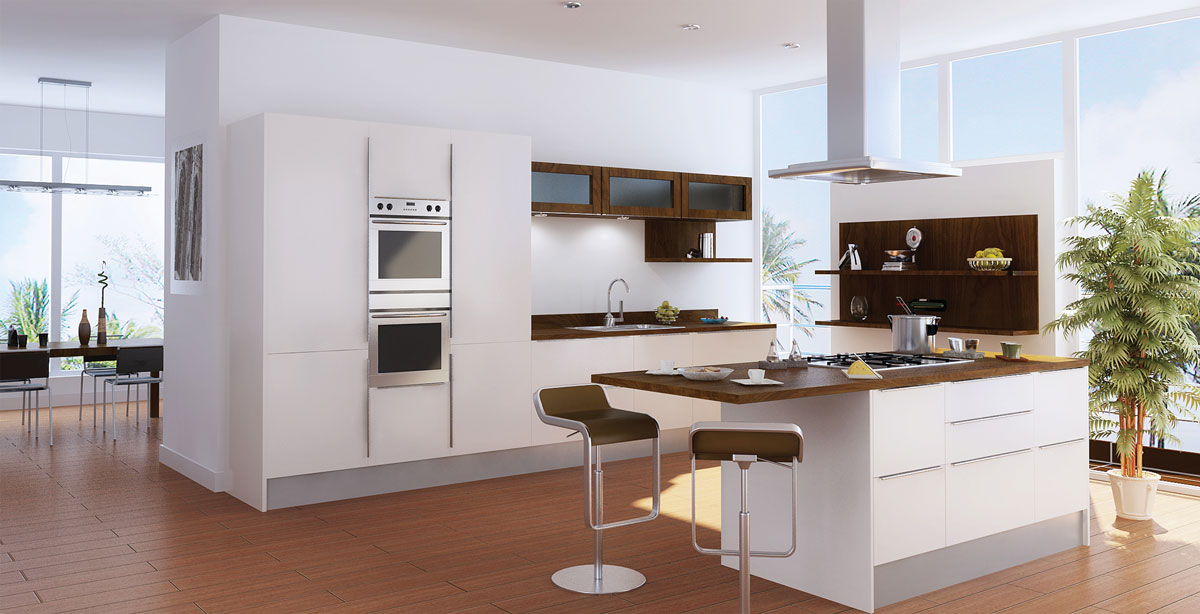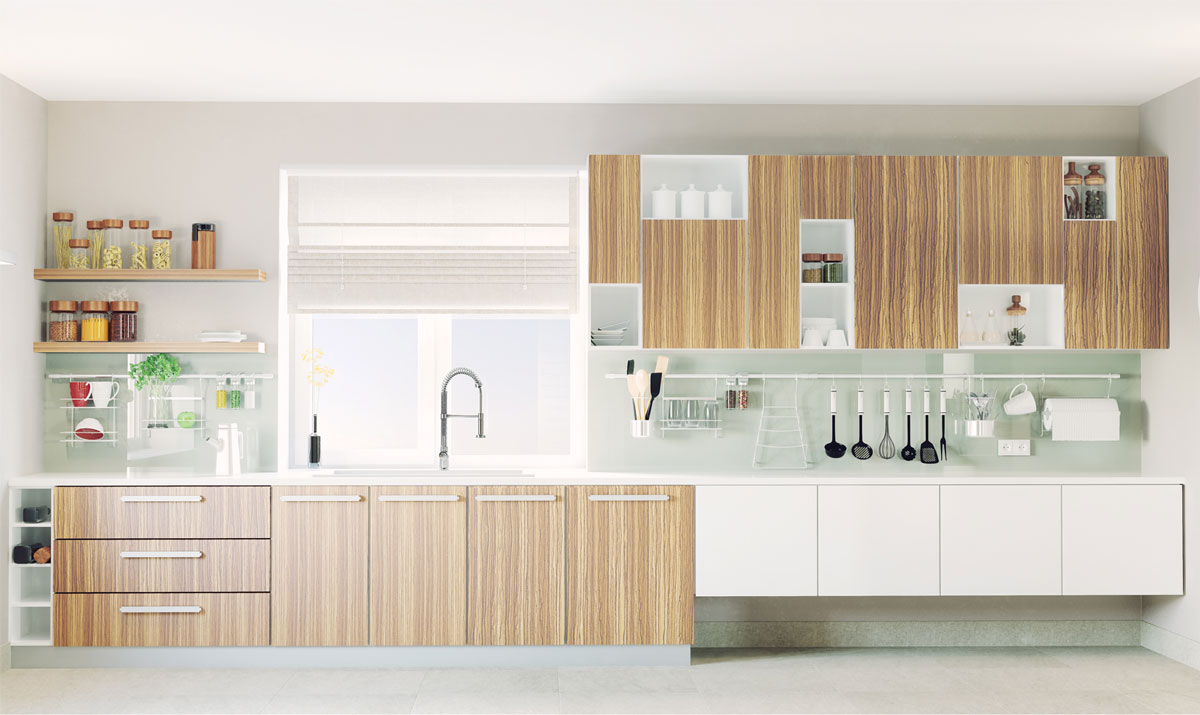 The resistance of the cupboards to water and humidity and opportunity of long-term use are the biggest issues in kitchens. When you have a kitchen installed, you will want to use it for 10 to 20 years. Therefore, main bodies of kitchen cupboards must be produced from wood and the cupboard doors must be produced from quality materials.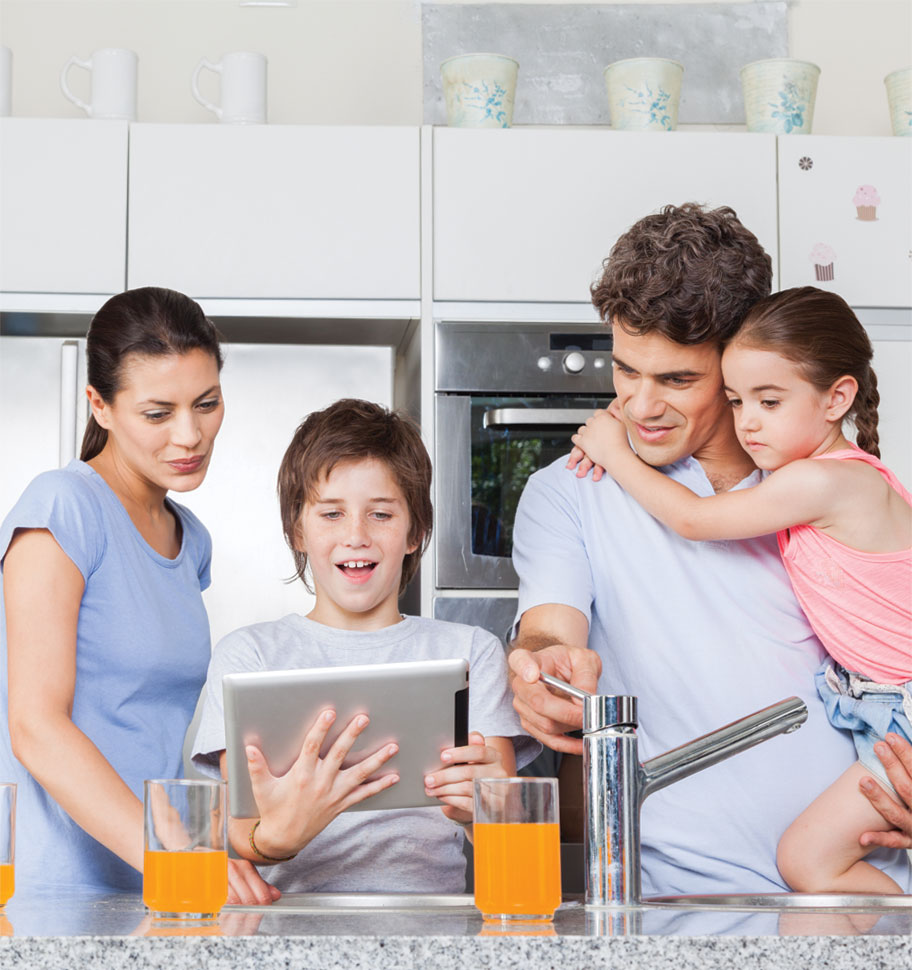 Membrane and acrylic doors that have showed up recently and become favorites are thus very ergonomic. This material is PVC-based and it is perfused on wooden doors through heat. It is resistant to water, humidity and scratches. It is also antibacterial. Furthermore, it comes in a wide range of colors.