You care about the details. You are not looking for something ordinary but special for you. You want a variety of options to choose from.
Maybe, you like modern trends; or maybe, you take a fancy to the classic. Do not blame yourself for your pickiness.
You will find what you are looking for in Mercan Global.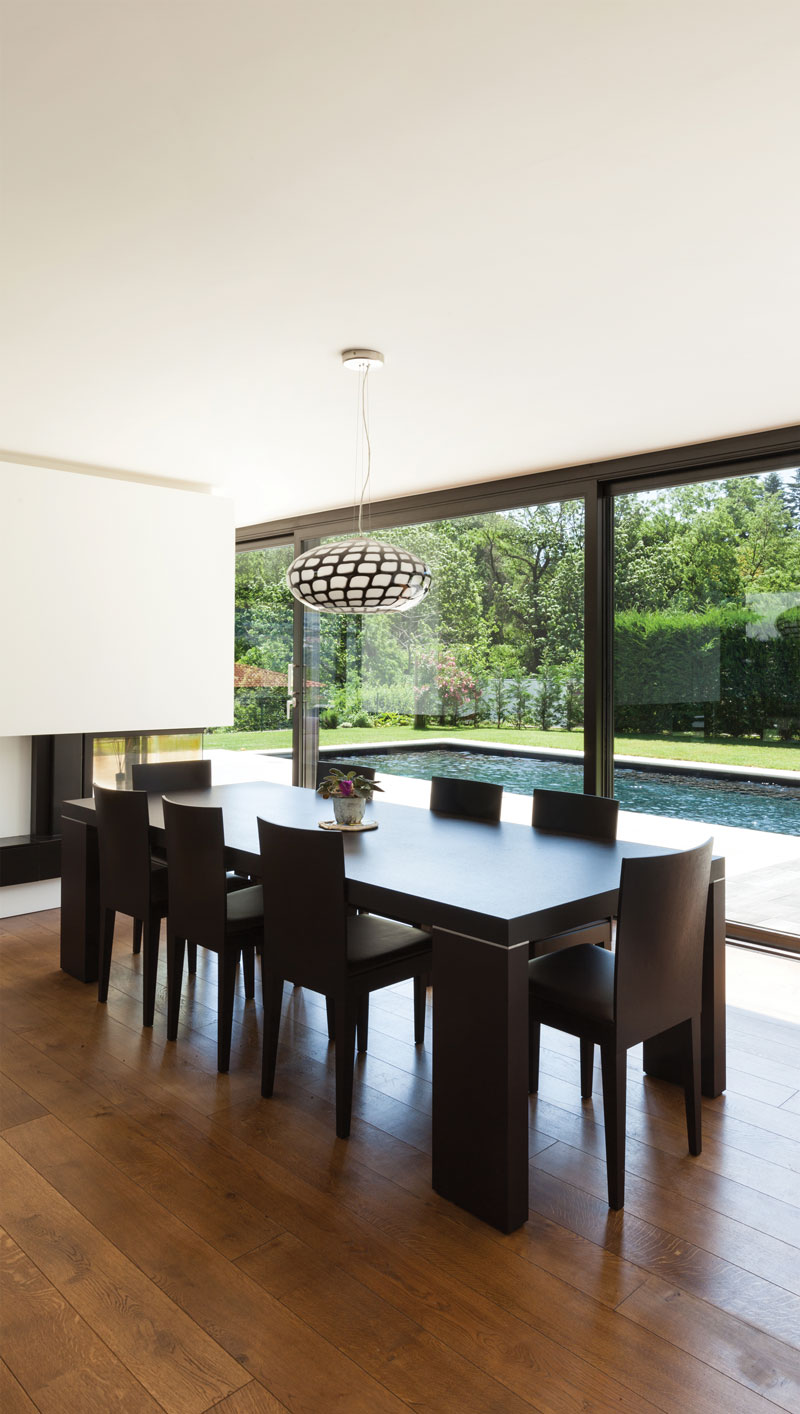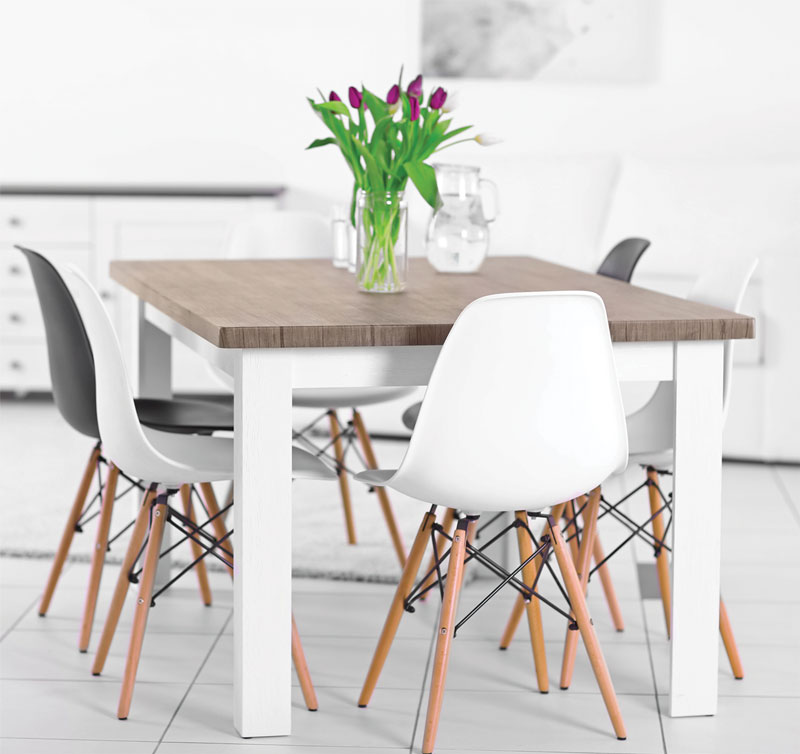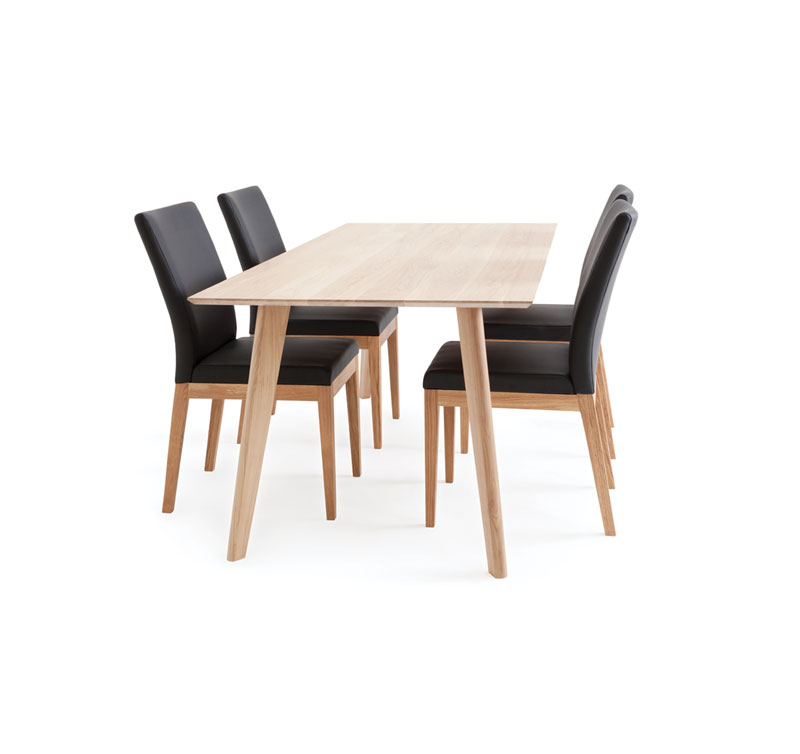 We sit to have a rest, to work and to have conversations. We need seating depending on our purpose of sitting. If we consider our options with such purpose in mind, we can decide better on what kind of chairs we should buy.
If we are thinking about creating a sincere environment, what we need is "comfort". For this, we should go for chairs that have large upholstery surface. Area of foam upholstery should be large enough to cover both our dorsal region and the seating surface.