Today, guests expect and demand perfect physical conditions from every enterprise. Guests have high expectations to see perfect and shiny lobbies and public areas that are free of dust and that smell fresh and clean. It should not be overlooked that guests nowadays tend to review and comment on their experience in accommodation enterprises such as hotels.
With this in mind, general cleaning and hygiene should be considered for the surfaces in areas such as lifts, stairways, corridors, guestrooms and bathrooms, restaurants, indoor and outdoor swimming pools, fitness and sports centers, animation areas, etc. Mercan Global Trade offers a wide range of products that produce solutions for cleaning needs of any areas and surfaces.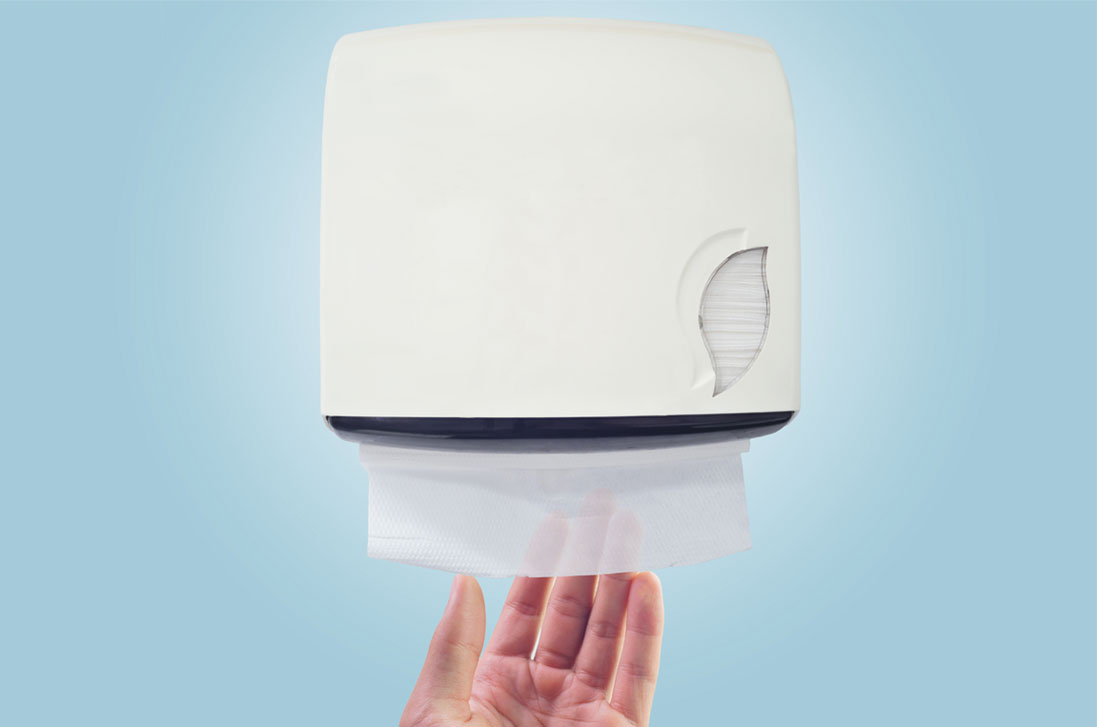 Dispenser napkins have a great importance in our lives in terms of ensuring hygiene. Thanks to this kind of napkin that is widely used, it is possible to care more about our hygiene.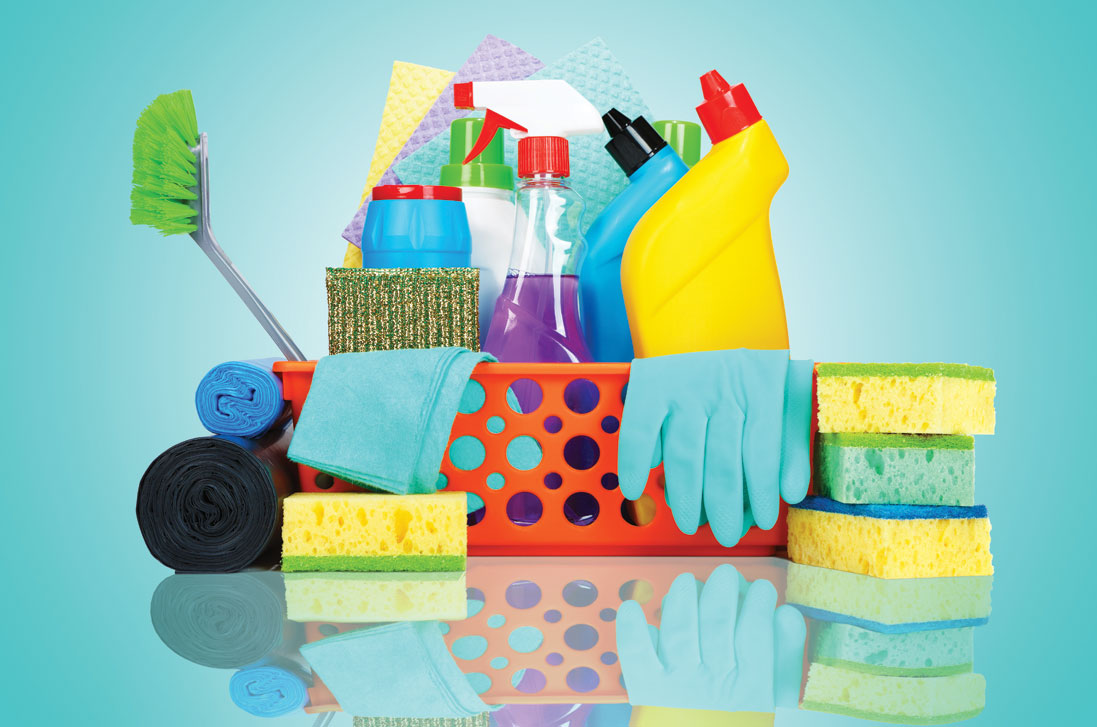 In order to provide Cleanliness, which has a significant importance in our lives, we first need "Cleaning Agents".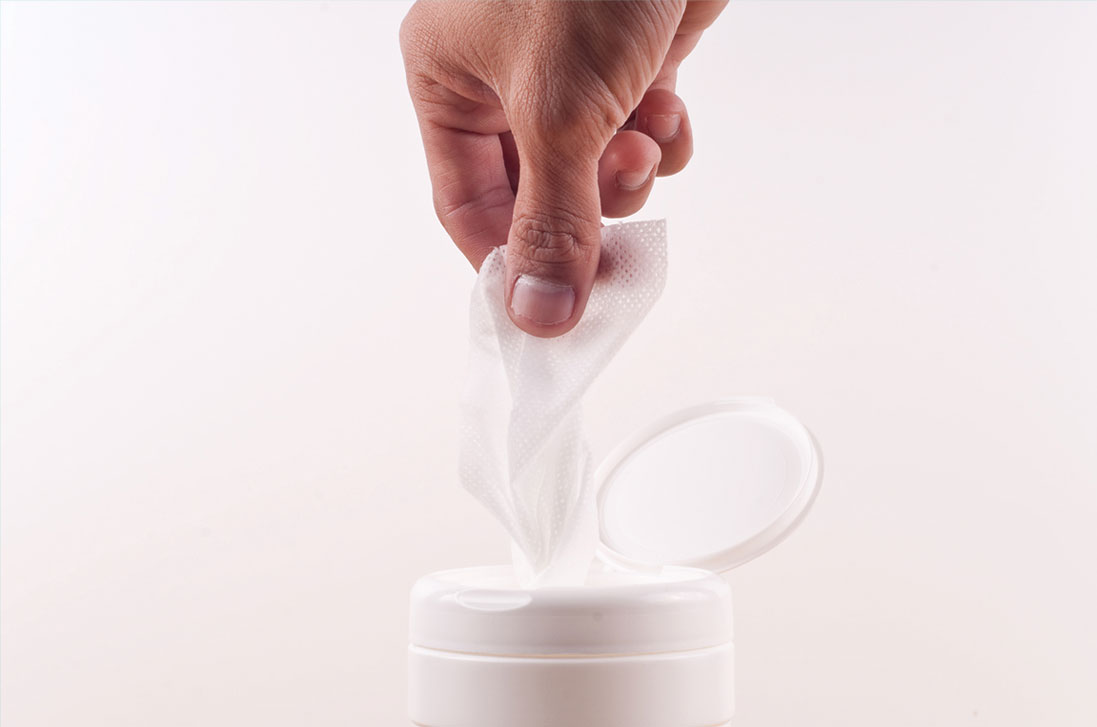 Widely used by everybody for their ease of use and a wide range of uses; refreshing towels, hygienic towels, promotional wet towels and wet towels provides you with comfort thanks to the freshness and hygiene it offers and helps the disinfection process.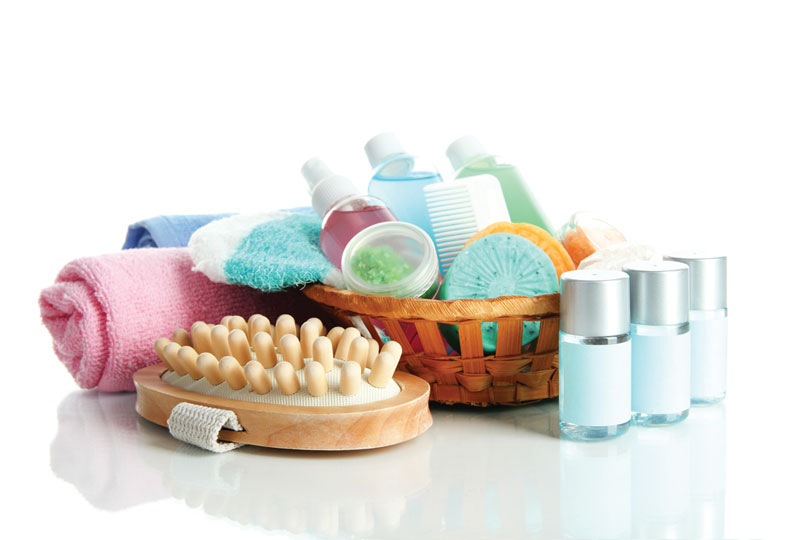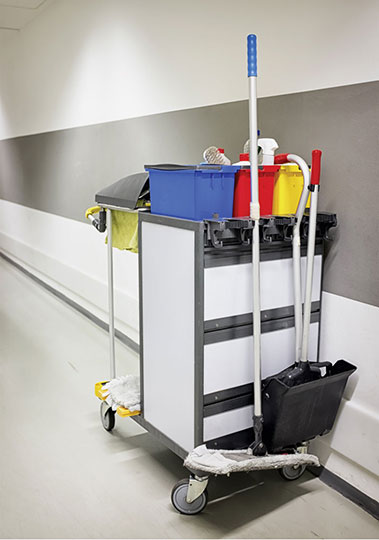 Cosmetic products that are offered hotel rooms to meet the needs of guests and that combines necessity with aesthetics while doing so such as shampoos, soaps, body lotions, makeup products; personal care products such as matches, comb, nail file, bath gloves and shower cap; various stationery items, guest room information cards and door knob instructions in addition to the other giveaway materials offered to the guests are all together called "hotel guest amenities". The term "guest amenities" used in the hotel management literature refer to elegant, aesthetical and functional objects offered for use of hotel guests in their rooms.