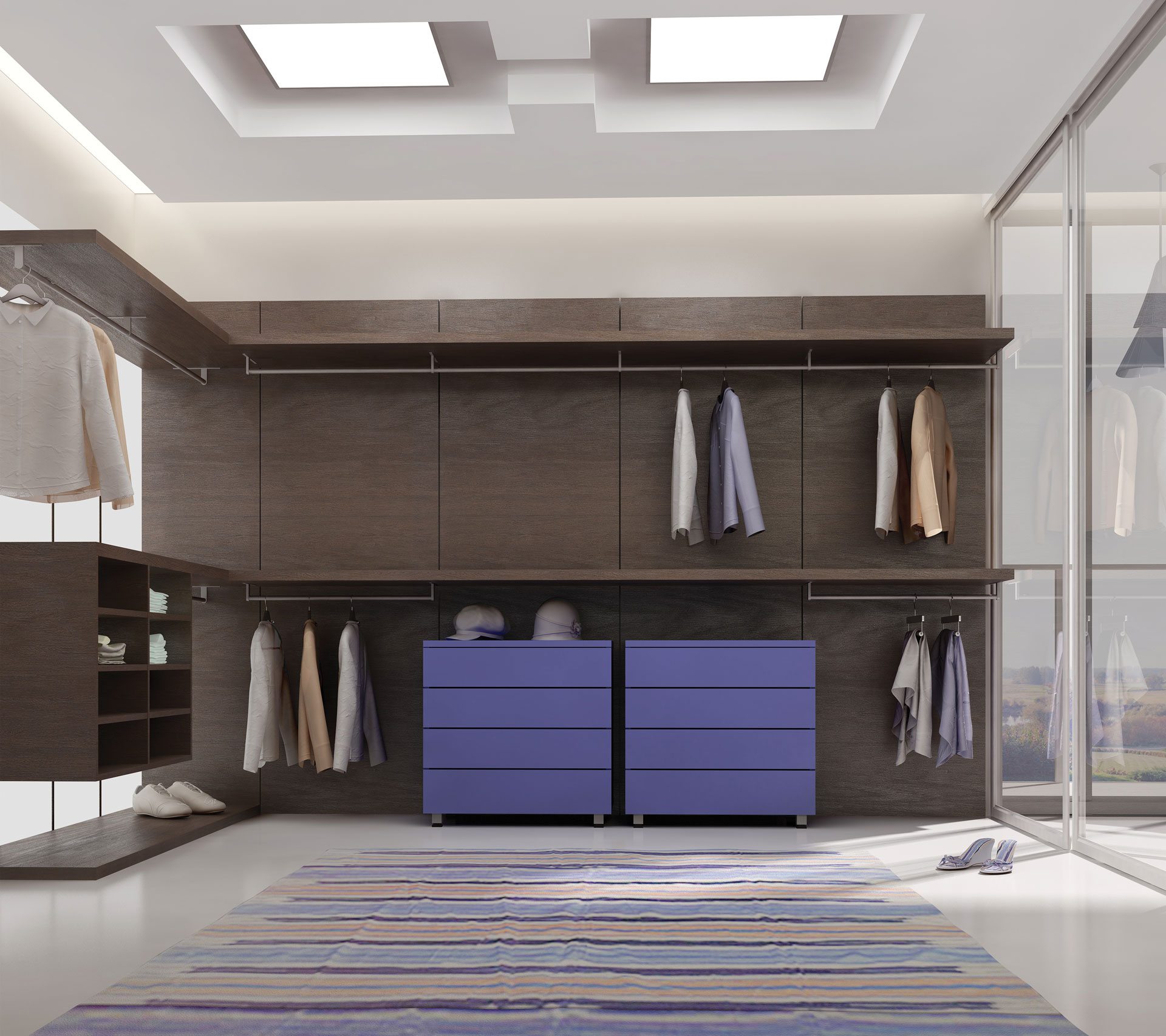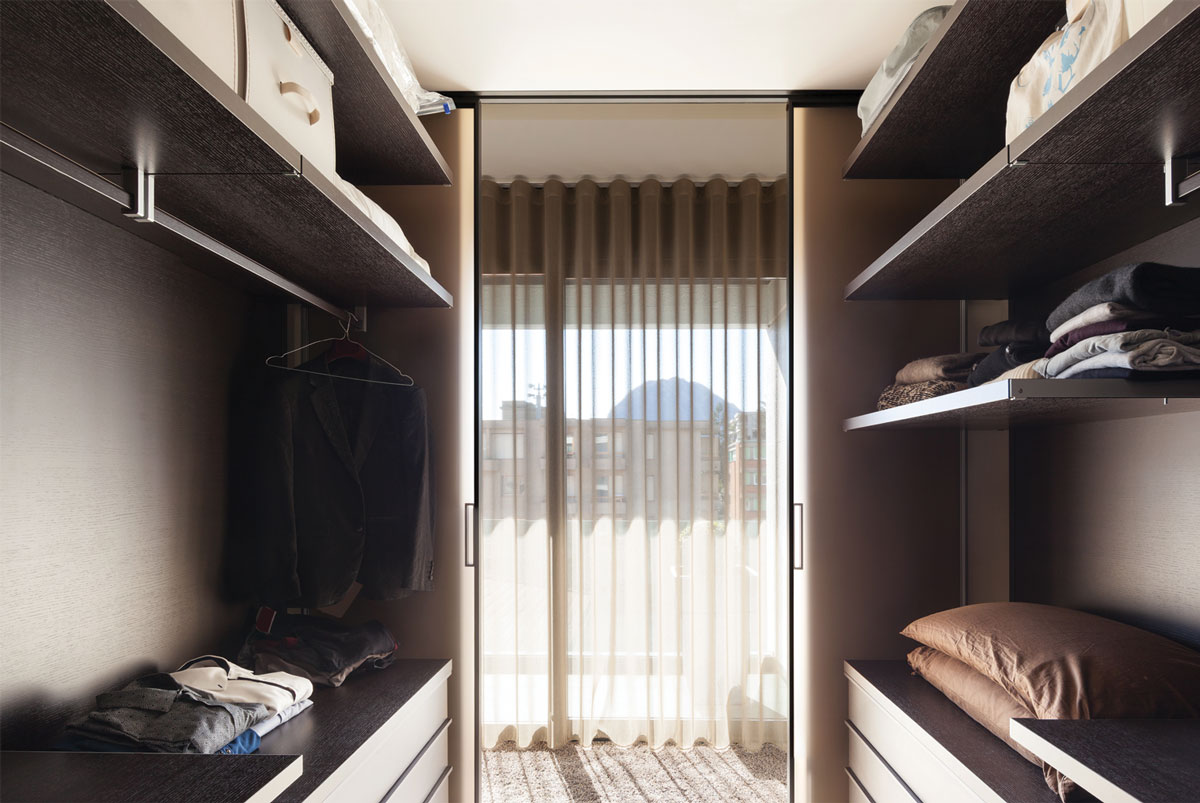 Dressing Rooms
Dressing rooms are special spaces that have found their way into bedrooms in the modern contemporary life. Rendered more functional with various accessories and fixture, dressing rooms are furniture products that allow you to keep your clothes together by deriving maximum benefit from minimum space. Essentials of a dressing room include pants hanger, necktie hanger, jewelry and hair clip drawer and pull-down closet rods for tall closets. It is important that the dressing room is located close to the bedroom since it is an area that we must see first when we get up in the morning. A sunlit space that is easy to ventilate when needed should be preferred when deciding on the location of the dressing room. Dressing rooms are spaces that have found their way into homes in recent years and that are specifically designed for clothes, jewelries and accessories as the name suggests. Correct storage is rather important in terms of increasing the functionality of living spaces and ensuring tidiness and neatness. This once more reveals the importance of dressing rooms. Dressing rooms may either be spaces that are separated from the bedroom with a sliding glass or wooden partitions or be integrated to bedrooms as non-partitioned spaces. Dressing rooms may be L-shaped or U-shaped depending on the shape of the room. Your usage habits and the size of the room are a factor in design of dressing rooms.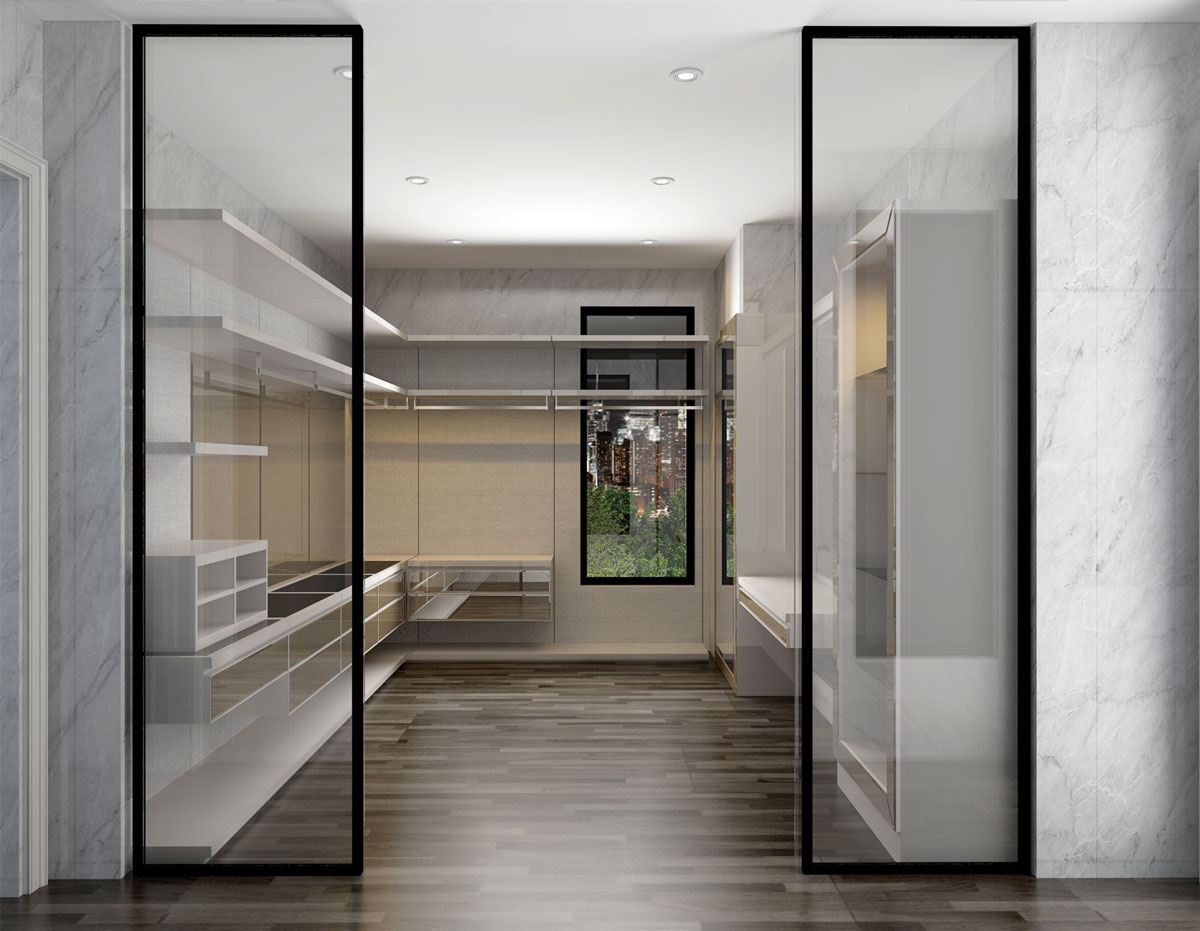 How should the Design of Dressing Room be?
The most important thing here is the height of the user. The height of the closets should allow for access by the user; or if they will be tall, the accessibility should be increased by benefiting from accessories such as pull-down rods. The height between the racks, the number of closed drawers, accessories such as belt hangers should be tailored to the needs of the user to ensure the intended functionality of the designed dressing room. The same thing applies to the closet doors; for example, you may consider mirror siding on a couple of closet doors for use as dressing mirrors. Otherwise, you may opt for using gloss lacquer finish to complement your bedroom decoration if you do not need dressing mirrors. To get a modern look, you may use frosted or colored glass doors.
E1 Quality
The quality of products depends on the quality of the material used as much as the design and workmanship of the products. The materials we use in the furniture we design and manufacture are produced from European E1 Standard non-carcinogenic substances. They absolutely pose no risk to human health. You may use them reliably and confidently for many years.