Parquet is a type of coating used in flooring. Since it is a natural material, it is widely used in flooring works. Today, mostly laminate wood flooring and laminated flooring are used instead of traditional solid wood flooring due to environmental approaches towards use of forest products and economy.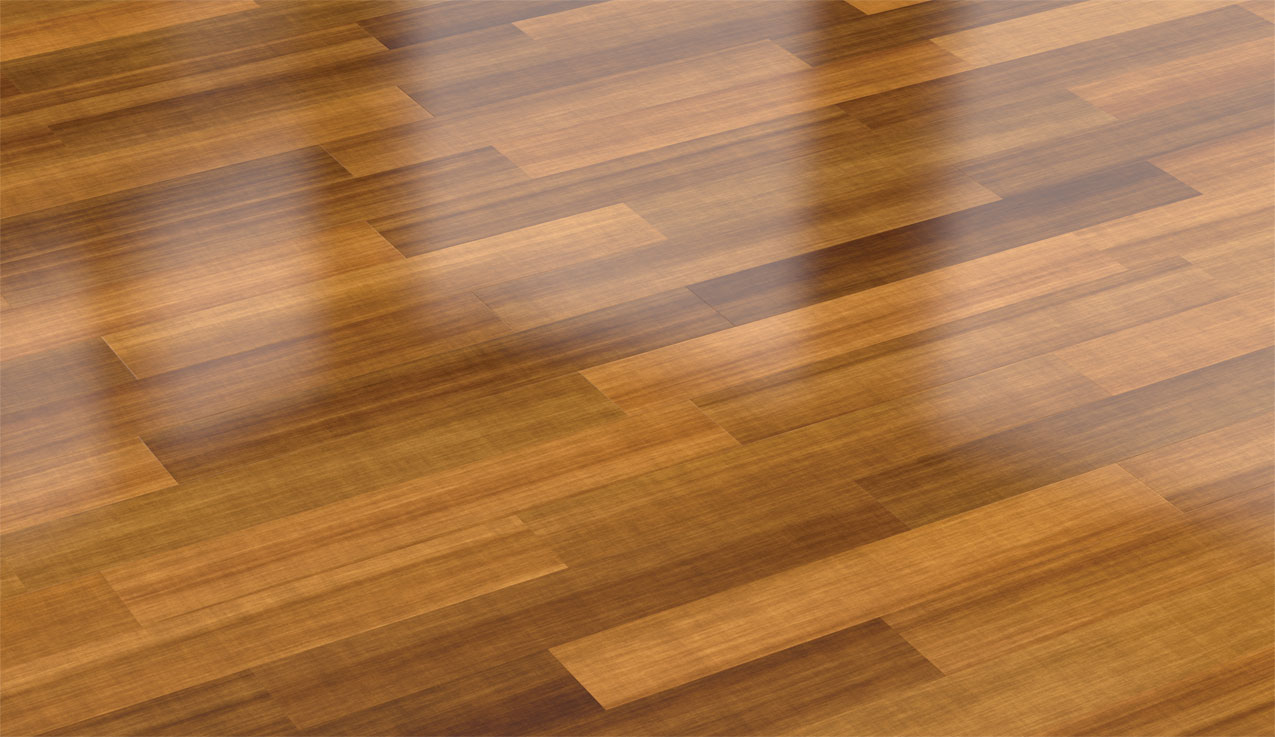 Laminate is a type of coating produced by printing desired color and design on a paper in the print shop and then impregnating the paper with resin. Laminated flooring is produced by adhering laminate coatings on 7-8 mm MDF, HDF or flakeboards that are more affordable than quality wood.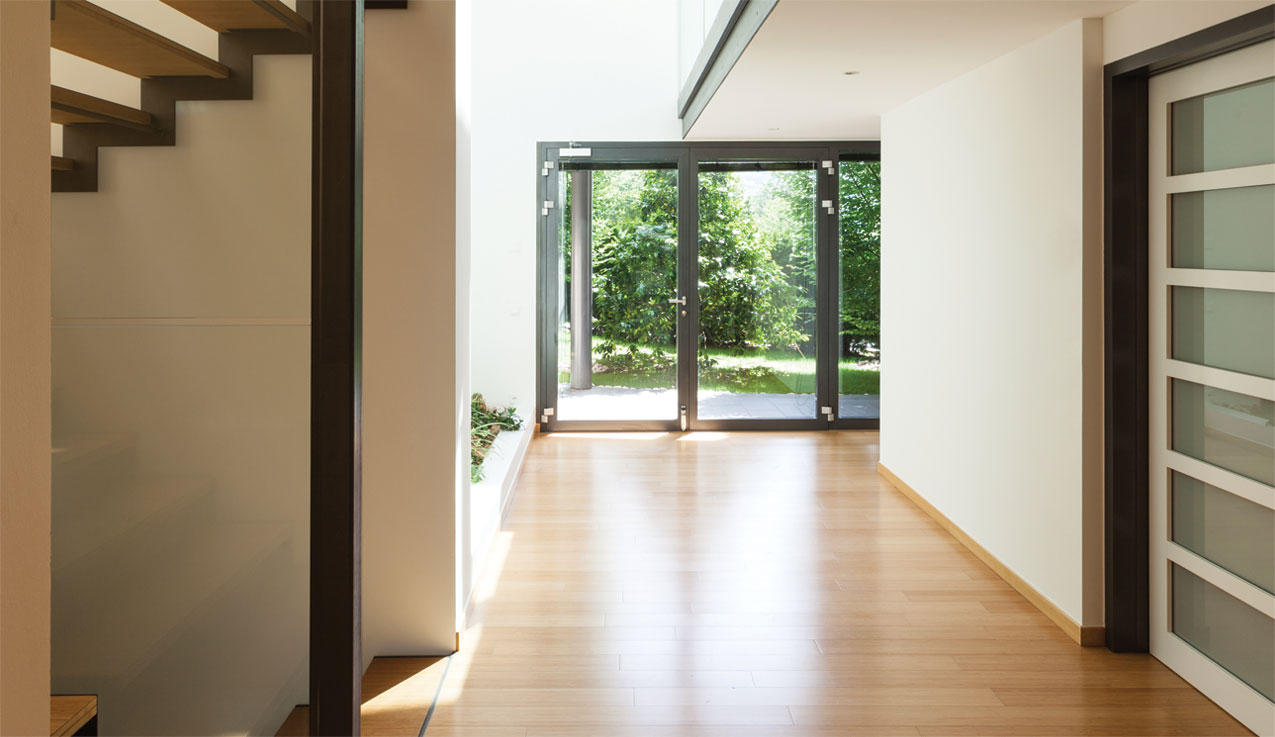 Laminate wood flooring is produced by fusing together multiple layers of wood material and laminating the surface with a thin quality wooden coating. Laminate wood flooring is generally composed of three layers. Two wood layers of 5-10 mm and a wood layer of 2-5 mm suitable for flooring are glued together under hot press in a manner the steaks of the layers are perpendicular to each other.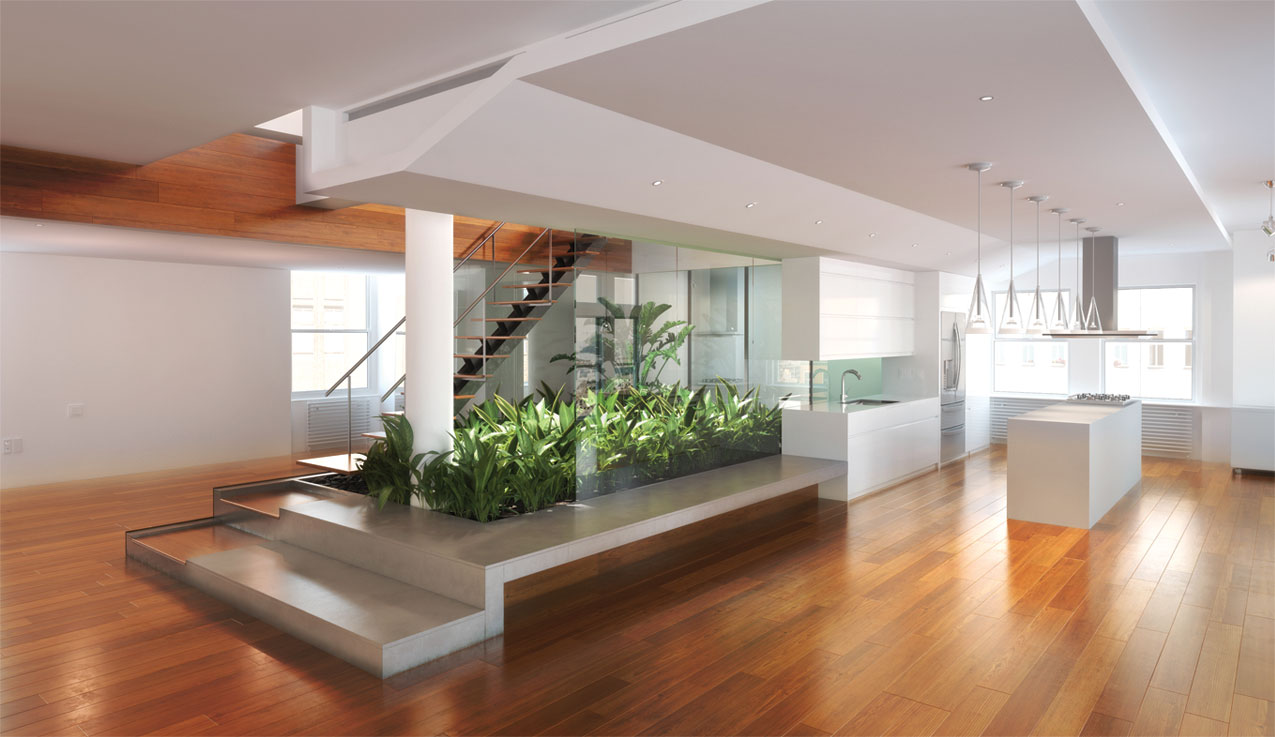 The adhesion process is performed using glue under heat and pressure. The boards that are manufactured in large layers are cut in desired size, seams are opened depending on the joining detail, and then they are packaged and put in the market. Laminated flooring surfaces do not require finishing such as any smoothing or varnish. Laminated flooring is the most used decorative flooring today for its affordability and easy and fast installation.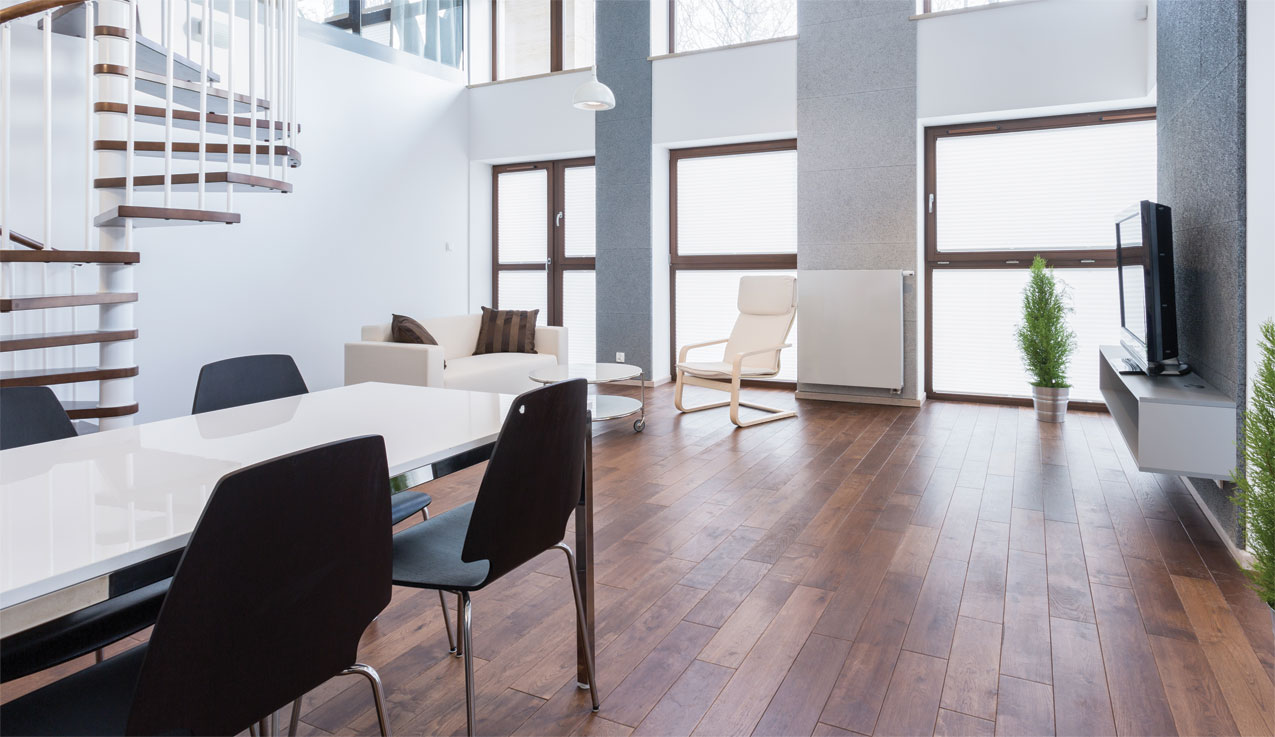 Laminate wood planks, which are offered for use with a varnish finishing, do not require any corrections or varnishing after installation. There is a difference between laminate wood flooring and laminated flooring: MDF is used in laminated flooring whereas the material in the middle is wood in the laminate wood flooring. The laminate wood flooring is thus more expensive than the laminated flooring.