When deciding on what kind of furniture to choose for your office or workplace, you should first properly define your corporate identity. After defining your company on your mind, you should decide on a style that best suits and reflects your identity. Let's say you are going to establish a construction company and the structures you build will appeal to elite groups. Then, your furniture should have a VIP / MAJESTIC style. You may also create a commercial space with a sportive style that is eyeful and catchy opting for modern office furniture.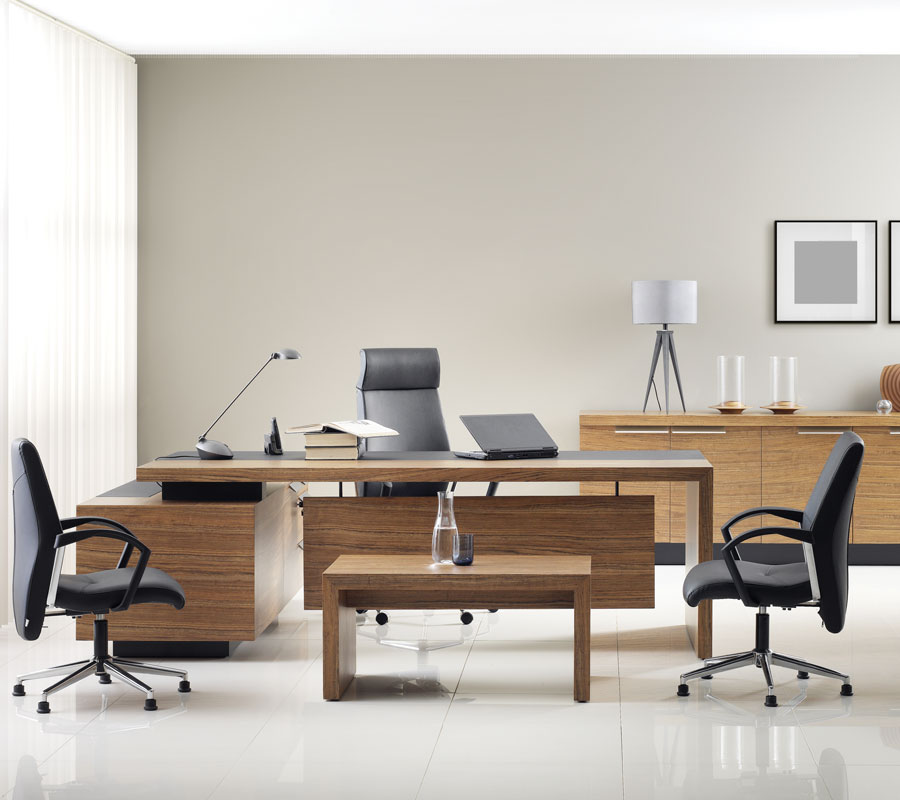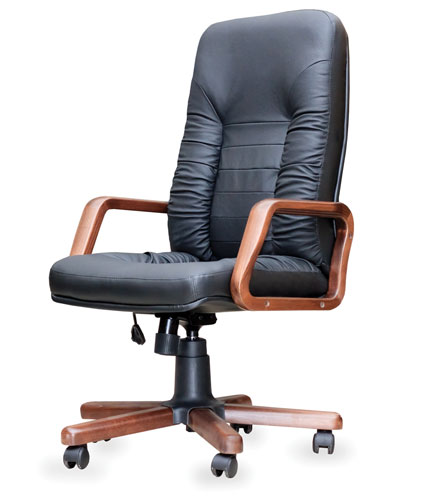 Your choice of color in office furniture is definitely about your profession and the image you want to reflect to your customers. It would also be a positive approach to think about the spirits and motivation of your personnel, if you have any. When choosing your office furniture, it is good to consider how spacious your office is and what you must offer to those people in your office. For instance, how much do you need those double, triple or multiple lounge groups you see in banks? If the customers and guests you will receive in your office will wait for an extended period of time in the waiting area, you should definitely go for them. However, if you will not keep your guests waiting a long time or you want to receive them in your office right away, you can most certainly host your guests in your office with a comfortable office sitting group rather than a lounge group.
The choice of pieces and products in an office furniture group completely depends on your needs. However, you should be careful when choosing the desks and seats you will buy since they make up the most significant part of your preference of office furniture. It is good to have ergonomic and comfortable seating and furniture as you and your personnel will spend the greater part of your day using them.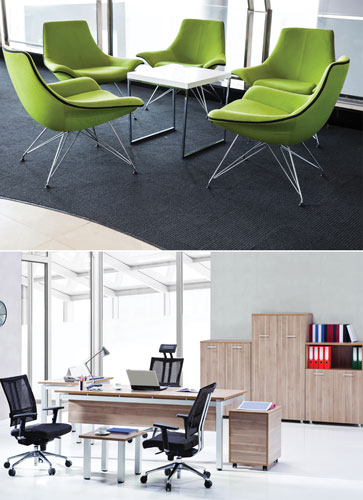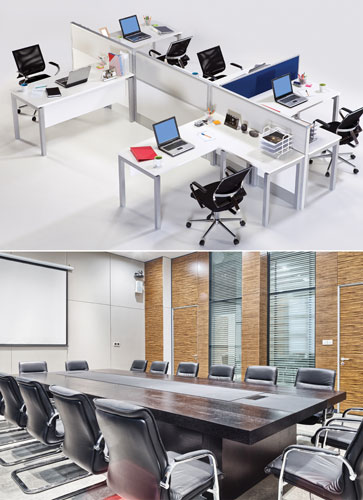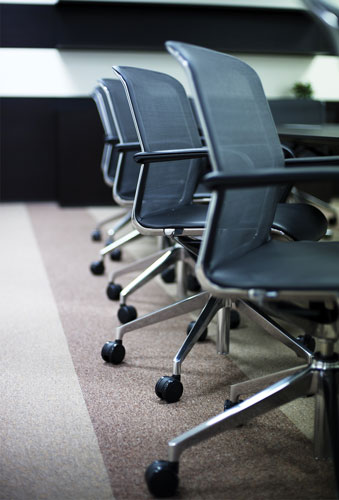 You will not suffer from dorsal and lumbar pain thanks to ergonomic office chairs, and working all day long will not turn into a torture. Therefore, the office chairs will be one of the most important pieces of the furniture you will buy. You should go for the colors that will most beautifully complement your other office furniture and the ideal office chair considering your health.