Today, our living spaces are getting gradually narrower, and we have difficulty finding natural living spaces of our own since the start of urban life. We feel bad as we are burdened with the hardships of life and the accompanying stress and its adverse impacts and look for natural living spaces for ourselves in cities. Therefore, natural products like rattan furniture are preferred in order to get away from the stress in living environments.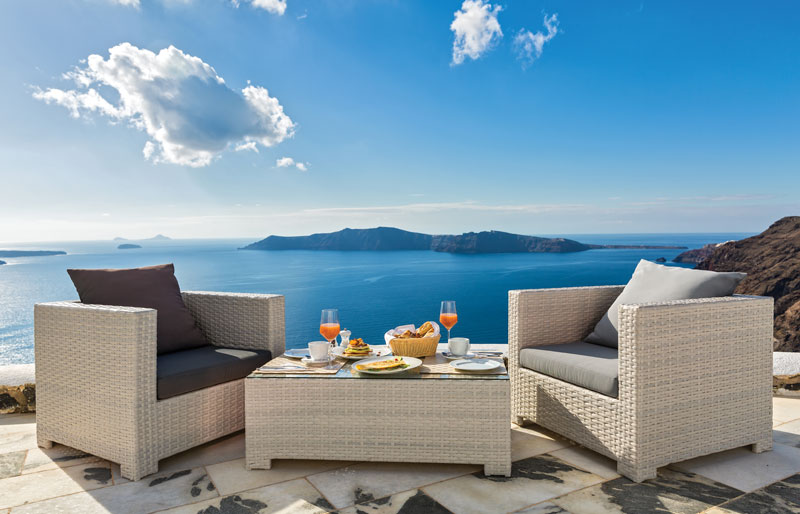 Suitable for use during all seasons, rattan furniture bring a natural and aesthetical look in the indoor and outdoor environments where it is used. Manufactured from a type of wood that is only grown in the Equator, fetch the exotic tone of the East to houses, pool sides, cafés, balconies and gardens and offer a new understanding of decoration to consumers with a rich variety to choose from to suit you indoor decoration.
Properties of Rattan:
Easy to clean, resistant to ultraviolet rays and impacts,
Requires no maintenance and non-corrosive,
Durable, does not get affected from cold or heat and does not get infested by worms.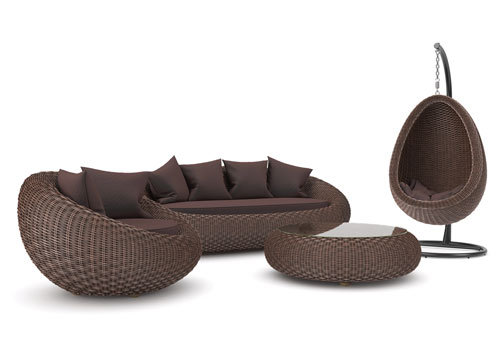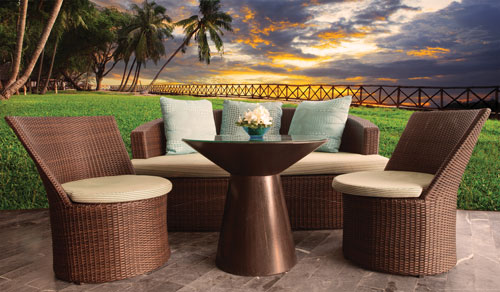 Today, rattan furniture has found its place in the lives of many people since it offers different colors and alternatives and has gained a recognized seat among other pieces of garden furniture.