Security of garage spaces and their protection against weather conditions are also important. Garage doors protect your vehicles and the garage spaces from all weather conditions and help you ensure your security. Moving garage doors are the number one preference in the garages of all kinds of houses, workplaces and building complexes. Garage doors may be manufactured in various sizes and with various properties depending on your wishes and desires in order to close the large gaps in the building entrances and to allow for passage of vehicles.
There is also an option to install a security sensor on the gasket. The panels are reinforced with steel plates from the inside in order to ensure wind-resistance of the garage door. Desired number of remote controls can be coded and additional buttons may be added for entry-exit systems. Automatic closure and security photocell are also optional features.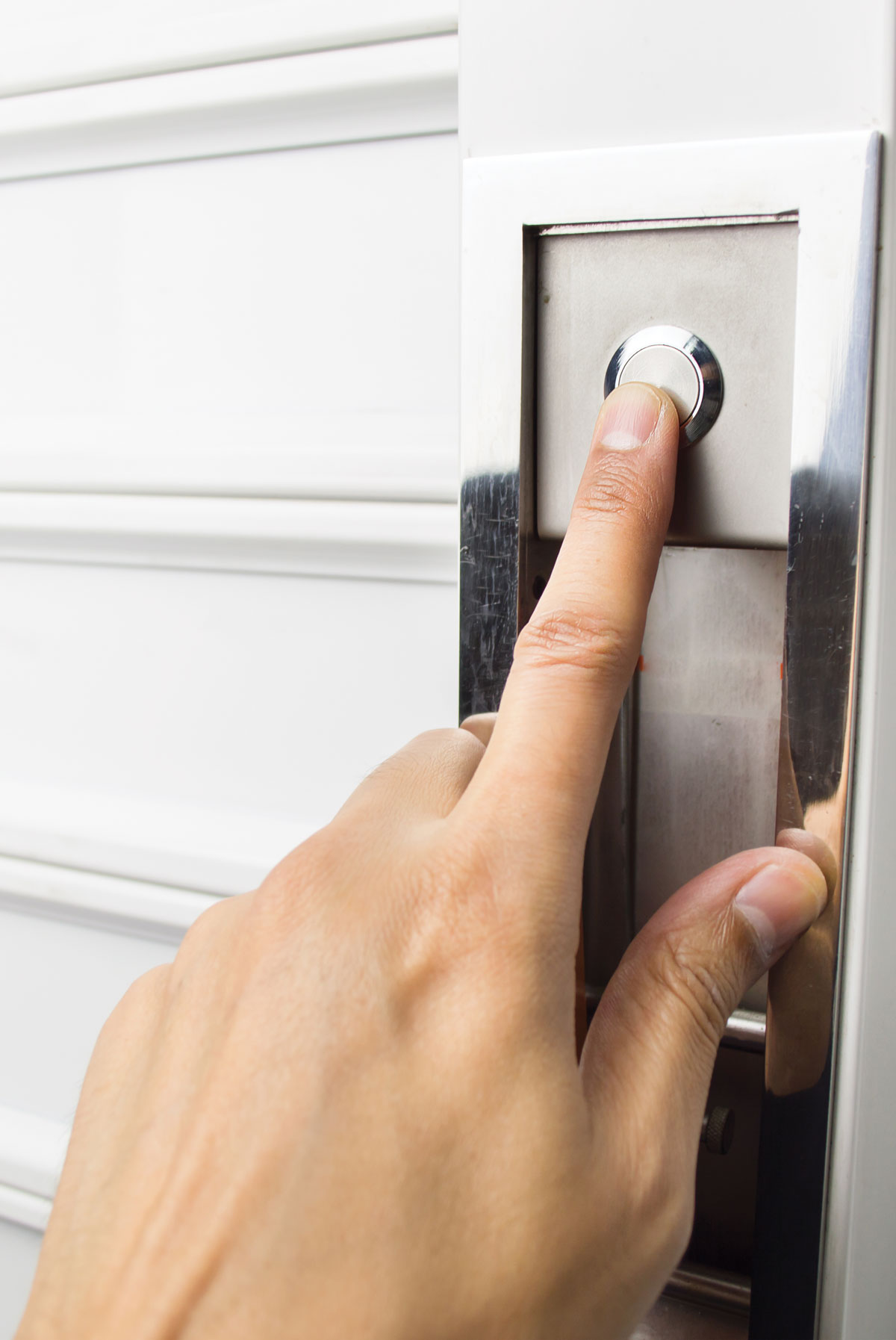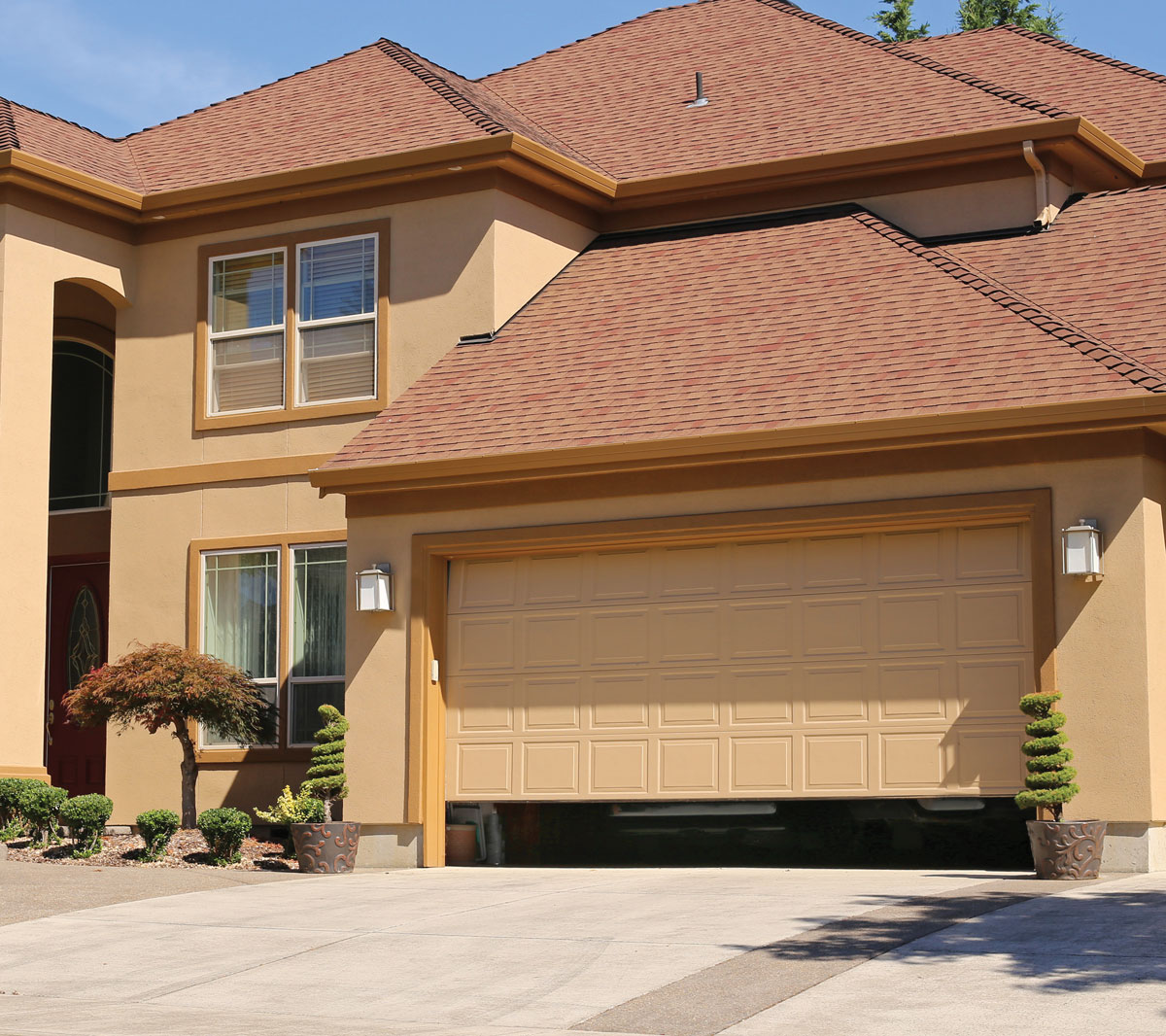 Advanced technologic systems in garage door installations facilitate your life. East-to-use control units allow you to easily get out of the garage into the street and get inside the garage from the street without stepping out of your car and to move fast and safely without getting affected from weather conditions.
In garage door systems, the gaskets located between the panels, above the door, on the sides of the door and the bottom of the door prevent ingress of dust, air and rainwater. Gaskets are also installed on the bottom of the door in order to ensure a soft resting of the door on the floor.